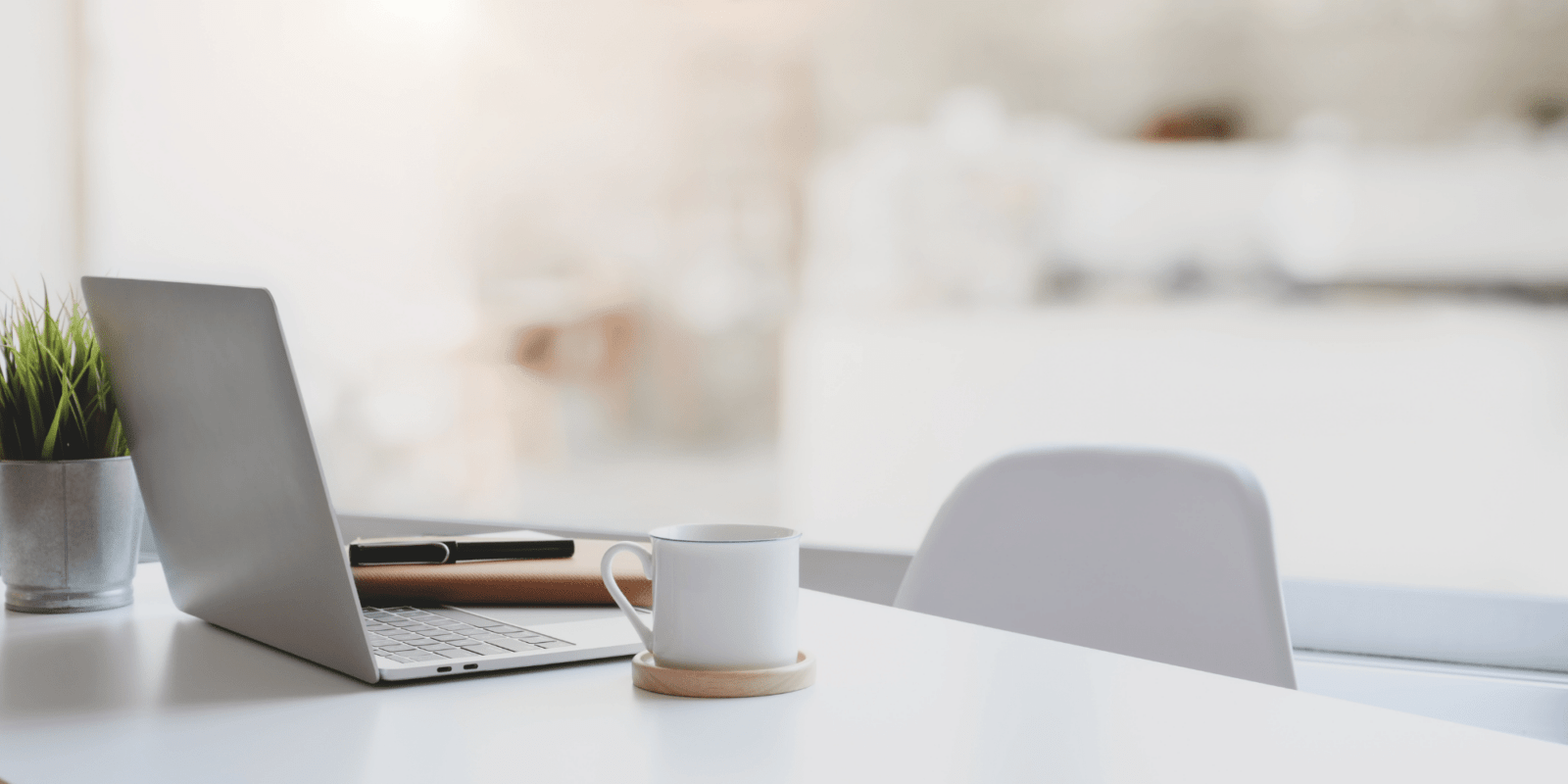 Why Google is a "must-have" for your Business
You know how important it is for a business to appear on the first results on a search engine. An excellent way to do it is through Google platforms or also creating alliances with platforms that have a high volume of traffic like DesignRush, a website that helps people around the country to find agencies like us and is committed to helping brands find the best solutions for their needs.
When your company is on Google, you have access to thousands of people around the world. Incorporating this tool into your marketing strategy is a smart way to grow your sales and increase your visualization in an easy, fast, and freeway. By doing this, you can help your customers discover the products and services you offer, contact you, and find your location.
Some Advantages
Near you:

 By having a very complete profile in Google MyBusiness you can make your company appear on Google Maps. Thanks to this any prospect can reach, visit or call you easily.

Expand the business:

 Used Google as your new sales channel.

Credibility:

 You build trust for your new clients through reviews.

Customer loyalty:

 Your prospects can have recurring contact with your brand if it is active online.

Compete with the big ones:

 Offer your products just like the biggest businesses. You are going to be on the same platform.

Real-time feedback:

 You will see in real-time what your consumers think about you.
What are you waiting to put your business right where your customers are?
Start as soon as possible, we can help you!