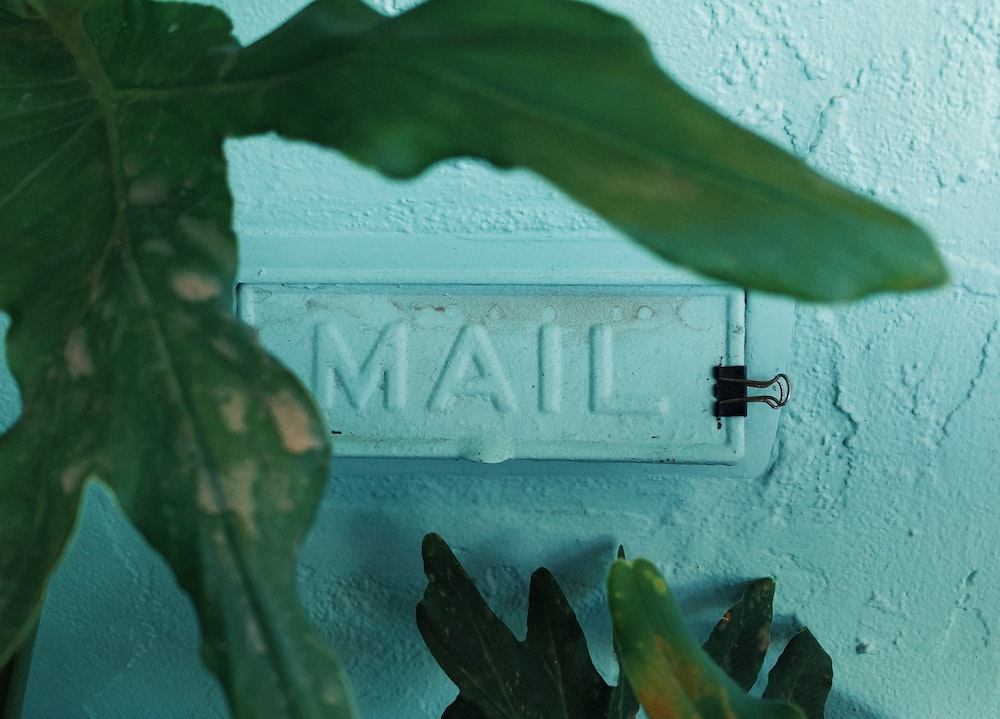 10 tips for sending emails to your clients or audience
Email marketing is the way we get 90% of our company's sales. It is an easy tool to implement, low cost, and incredible benefits. 
However, we do not always know how to use it properly to get the benefits email marketing has to offer. For this reason, Blooming wants to share with you the 10 tips to make emails the best ally for your company:
The subject of your email must be specific to get the interest of the audience. 

The first paragraph should be short and hook the attention of your audience. Talk about their problems. You can start with a question. 

Each email should have only one purpose. It is not advisable to place different links or calls to action in the same email.

Get your strategies together. Send the same information that you publish on your website or social networks through emails. They are tools that work together, never separately. 

The scarcity factor. Advertise something that can only be obtained now and will not sell later! These promotions work best when you send at least two emails. First, announcing the offer and the second one of the "last day!".

Work the relationship with your list. You must have constant communication with your subscribers. It is advisable to write every week or every 15 days.

Not all your emails can be about offers or calls to action. Because your subscribers will see you as spam, maintain an 80/20 ratio where you have the most conversation with your list. 

Get everything you want to say in the email, that guarantees that the client receives all the information you need to deliver. Do not use the links "Click here to continue reading."

Segment! If you have several products to offer, it is advisable to segment your list according to the interests of the subscribers. This is how the information they need will get to them.

Clean up your list. Eliminate from your database those people who have not opened your emails for more than 5 months.
Once you know how to create your business emails, then you are ready to start taking advantage of all that it has to offer your business.
If you still need help with your email marketing strategy, contact us. We have the solutions your business need.