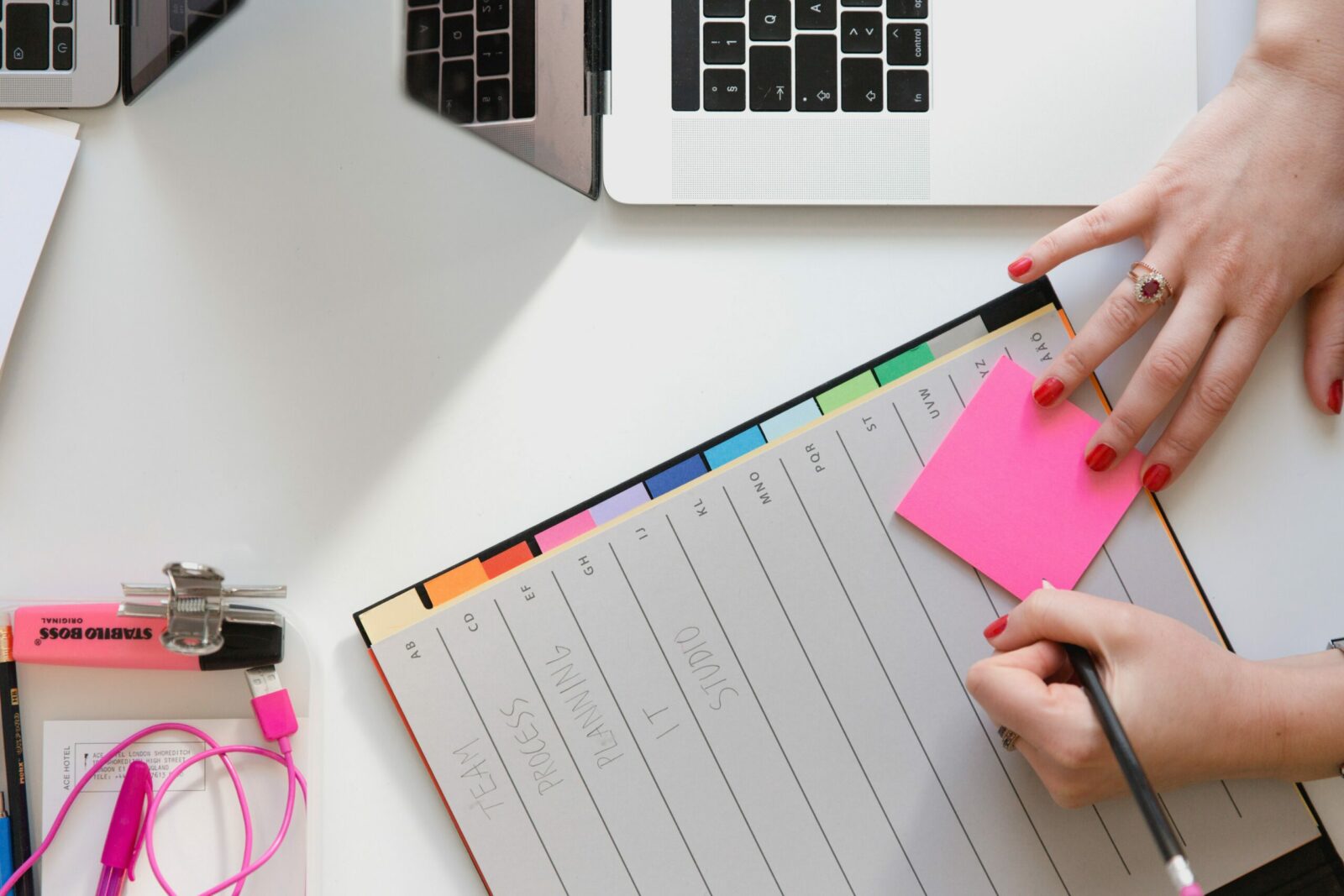 9 Healthy Habits of a powerful online presence
A powerful online presence doesn't mean to be present in all available social online platforms, but to choose the appropriate ones for your business and use them in the best possible way. It is all about giving your clients a good reason to follow you and believe in what you do.
The following are 10 reasons that we believe will be extremely helpful for you when thinking about digital marketing:
Be polite

. Everything you write will be a mirror of your business and will stay for longer than you can imagine. As Mother Teresa once said: "Kind words can be short and easy to speak, but their echoes are truly endless".

Be honest

. Honesty in your comments, in your statements, and in the credentials, you show to people. Everything you write can be easily verified by your audience and you want them to know that as honest and transparent you are in your social media.

Reply to all comments

. Address good or bad comments, this will give credibility and a feeling among your audience that you truly listen to what they have to say. Be polite and don't submit emotional responses. Do not avoid valid criticism, there is always room for improvement and customers like to know that companies are humble and willing to constantly learn and improve.

Be active

. Be constant with your digital marketing. Update your website, write blogs, and post as frequently as you can on your social media. But remember, quality over quantity!

Have multiple strategies

. Having a website is important. But having a website and blog-posting is better. And having a website, blog posting, and being active on social media will improve your chances of growing your business. Every tool that you add to your company marketing strategy will add to your client's growth.

Never erase bad comments

. It is always possible to bury down a bad comment by having multiple satisfied clients writing good comments simultaneously. But if you erase a bad comment this could bring a feeling of distrust that won't be easy to vanish. Instead, make polite and humble replies.

Do not oversell

. We know that with digital marketing you intend to increase your clients and grow your business, but overselling will only push them away from you. You need to show them that you truly care about them.

Know your audience

. Not all digital marketing strategies are equally powerful to any business. Know your target audience, their ages, their behavior, and what they like and don't. This will truly make the difference between success and time waste for you.

Be professional

. Always think twice before posting. Show what you know and what you have to offer in an impeccable-elegant way. Remember, you are talking to clients and not to colleagues, be easy to understand.
Once you understand that appropriately managing your online presence is a matter of good behavior and common sense, then you are ready to start taking advantage of all that it has to offer your business.