Let your
business bloom

Every step of the way.
Radically transform your marketing strategy with Blooming Marketing. Use it to differentiate your business.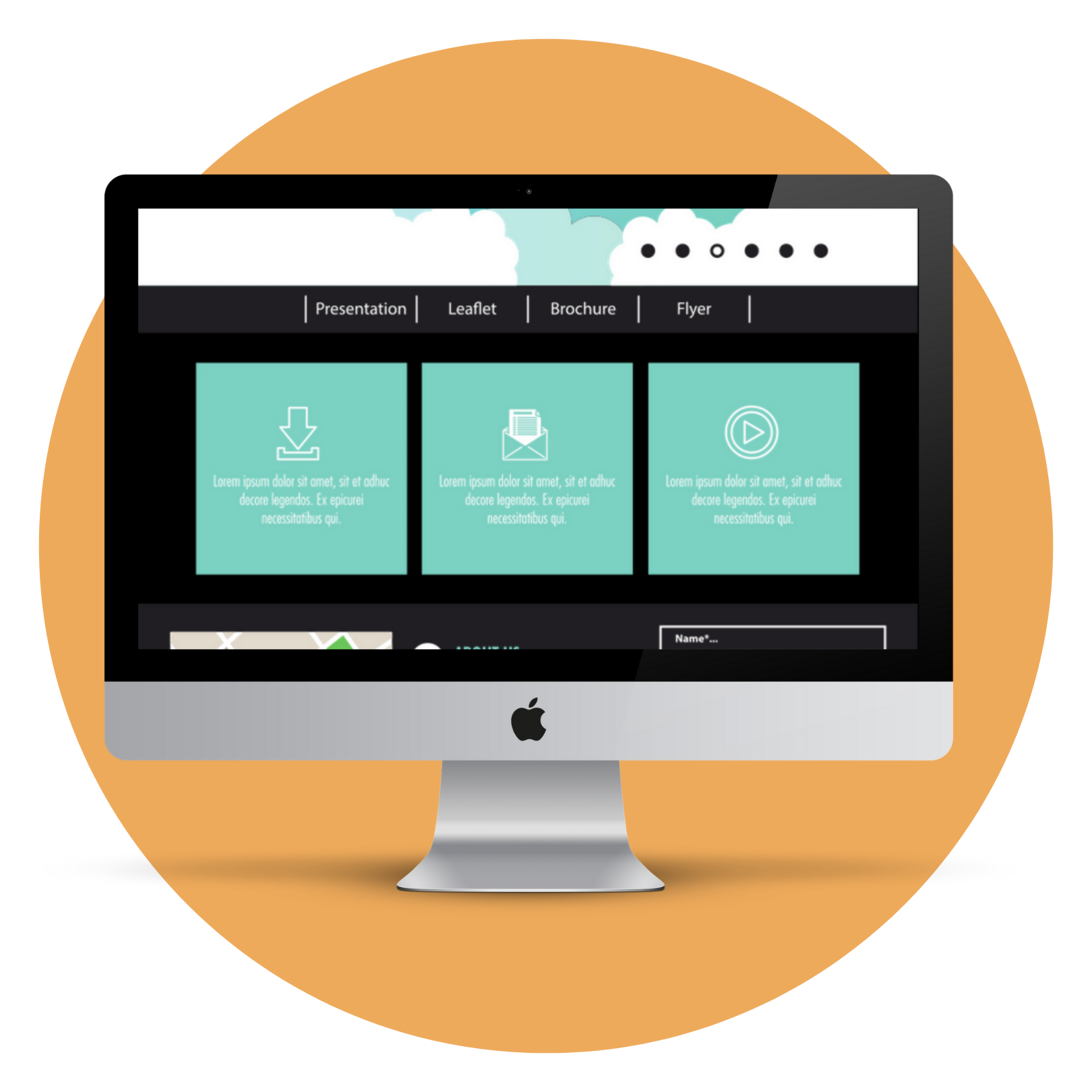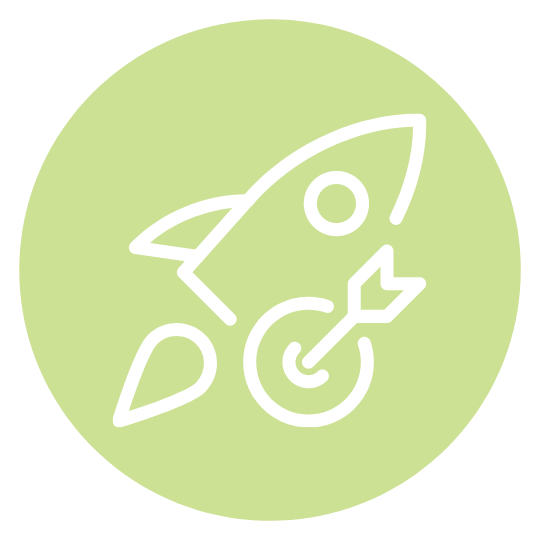 Reach
Increase exposure to your target audience.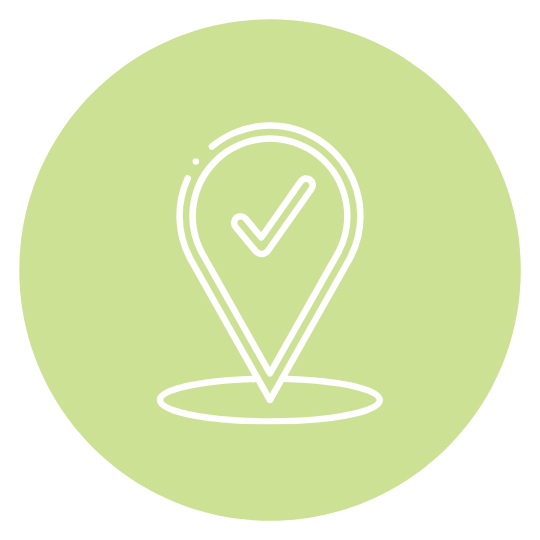 Awareness
Consumers having the correct knowledge of what your business is known for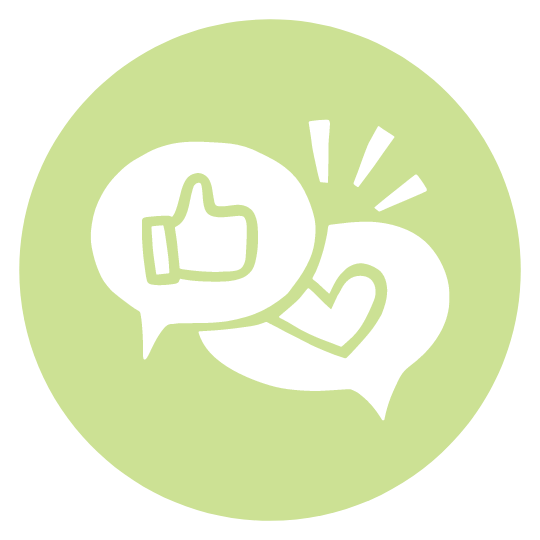 Engagement
Customer interactions that keep them coming back.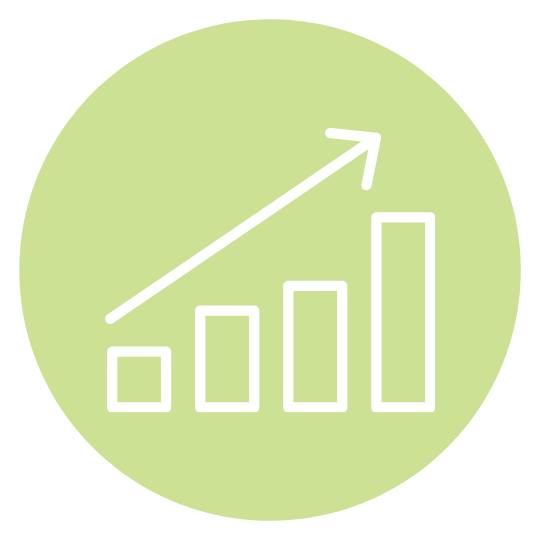 ROI
Maximize your budget, reduce your cost per acquisition.
Goal-Driven Tactics
It is our priority to get to know you and your aspirations. We will create a robust marketing strategy based on your target audience and your business vision.
Strategic Digital Marketing
We create a digital marketing plan for you that will fit your business needs. Our marketing experts will work hard for your business.
Trust
We build our trust with our clients through monthly performance reports, an ethical approach, knowledgeable content, and always being there for you.
Our Digital Marketing Services
Multi-Digital Channel Strategies that drive Big ROI
Website Development and Design
Your online presence is the starting point for a successful marketing strategy that will yield a growing and prosperous business.
SEO Strategy
We help you improve the quality and quantity of traffic to your website from search engines like Google. We care about your website's presence in search results.
(SEM) Google Ads
SEM is one of the most effective ways to grow your business in an increasingly competitive market place. Let's promote your business by increasing your visibility on the Google results page through a paid advertising strategy.
Email Marketing and Data
What is it exactly what you and most of the people do every day? A study demonstrated that 89% of Americans check their email at least once a day and 21% do it more than 5 times a day.
Social Media Management
Social media is the basis of relationships nowadays. Customers will get to know you through platforms such as Facebook and Instagram long before they visit you at the office.
Paid Social Media Strategy
Generate leads, drive website traffic, and build brand awareness, using Facebook, Instagram, LinkedIn, or Twitter. Attract followers and build brand awareness by posting content on your social media accounts.
We strive for your trust and success. We work hard to know you, your work, motivations, and aspirations. Our team of experts will multi-task and help you grow your business.
Let's talk about what Blooming Marketing can do for your business.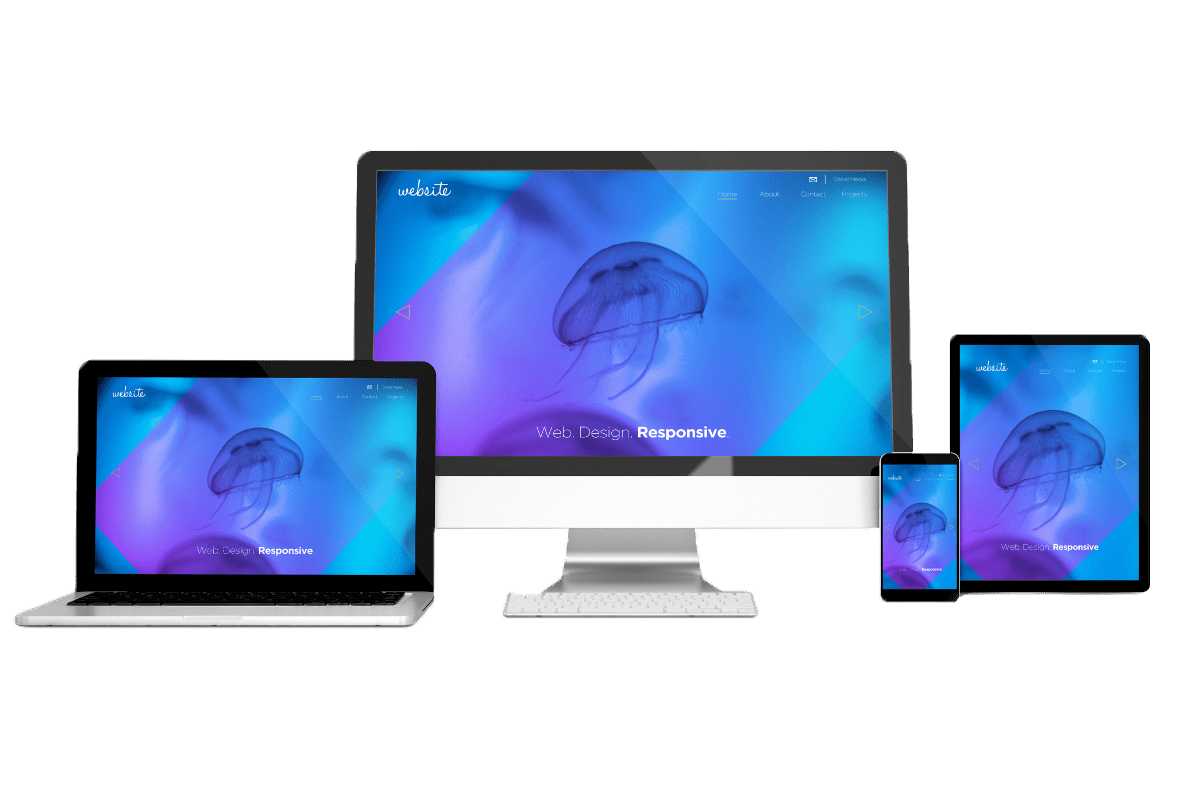 #Bloomyourbusiness
Marketing is a big world, full of data, tricks, and concepts, but you don't have to worry anymore. Follow us to learn something new every day about this marvelous world.