Trusted by growing companies
Website development and design
Your online presence is the starting point for a successful marketing strategy that will yield to a growing and prosperous business.
With more consumers browsing on-the-go, responsive designs are essential.
Email Marketing and Database
Email marketing is a cost-effective, valuable tool that will help your business generate and nurture valuable leads. Through emails, we intend to direct your potential clients to take action.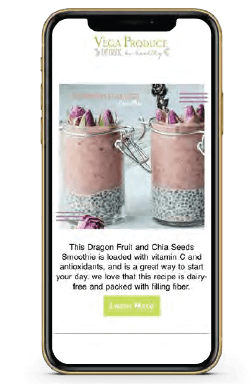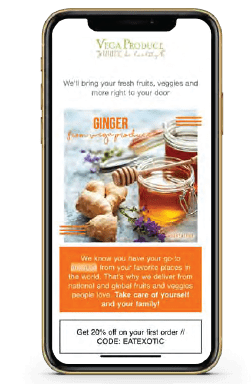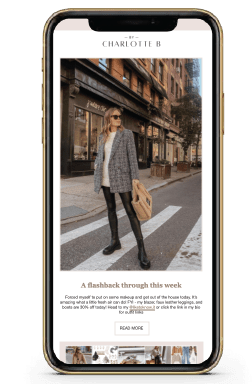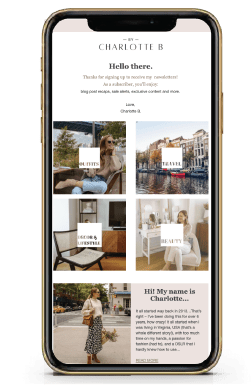 Social Media management
We believe that your online presence is a business card constantly exposed to new potential clients. We create, schedule, analyze, and engage with content posted on Social Media platforms like Facebook, Twitter, LinkedIn, and Instagram to help you reach this big audience.