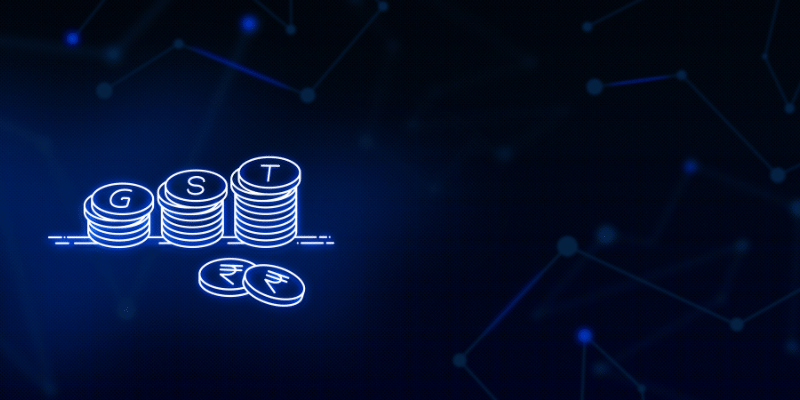 How to estimate my company's digital marketing budget?
The annual budget for digital marketing on some companies is a complex subject with a lot of uncertainty. Several companies have not understood the need to implement this valuable tool or do not know where to start this new path towards the digital age. For this reason, Blooming Marketing wants to help you in this process, giving you some tips that will allow you to carry out a financial plan for the digital marketing of your company.
1) Set your goals. The first thing you should do is know what you want to achieve with the investment you are about to make. An example of this can be increasing your presence in other markets, the number of sales or subscriptions, etc.
2) Measurement of impact. You must identify those measurable elements that will indicate that you are close to reaching the established goal. These indicators can be based on the number of followers, leads, or sales you want to achieve.
3) Know your surroundings. To do relevant work, you must know who your audience is and how to capture their attention. In this way, you will be able to keep your followers and get them to react to your publications.
4) How competitive is the sector. To allocate the appropriate resources to your digital marketing plan, it is crucial to know how much the competition is investing and how large their online presence is. This will give you an idea of ​​the work and investment that you must make for your own business
5) Evaluate and start over. See the fruits of your investment in marketing. Be aware of the benefits it generates for your company and evaluate whether it is necessary to increase, decrease or keep the budget for this field.
Still not sure where to start? It is generally recommended to spend 10% of your marketing budget in the area of ​​digital marketing. This figure is significant enough to notice results. However, it is conservative and is well below the amounts invested by large companies in developed countries. Start with this 10%, but don't forget to Evaluate and start over.